Patron: Lady Ratling Jacquie Butlin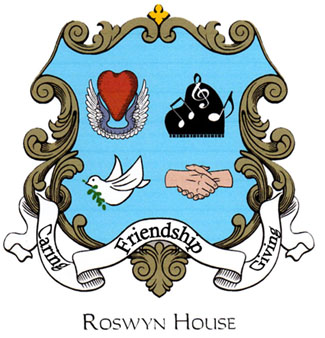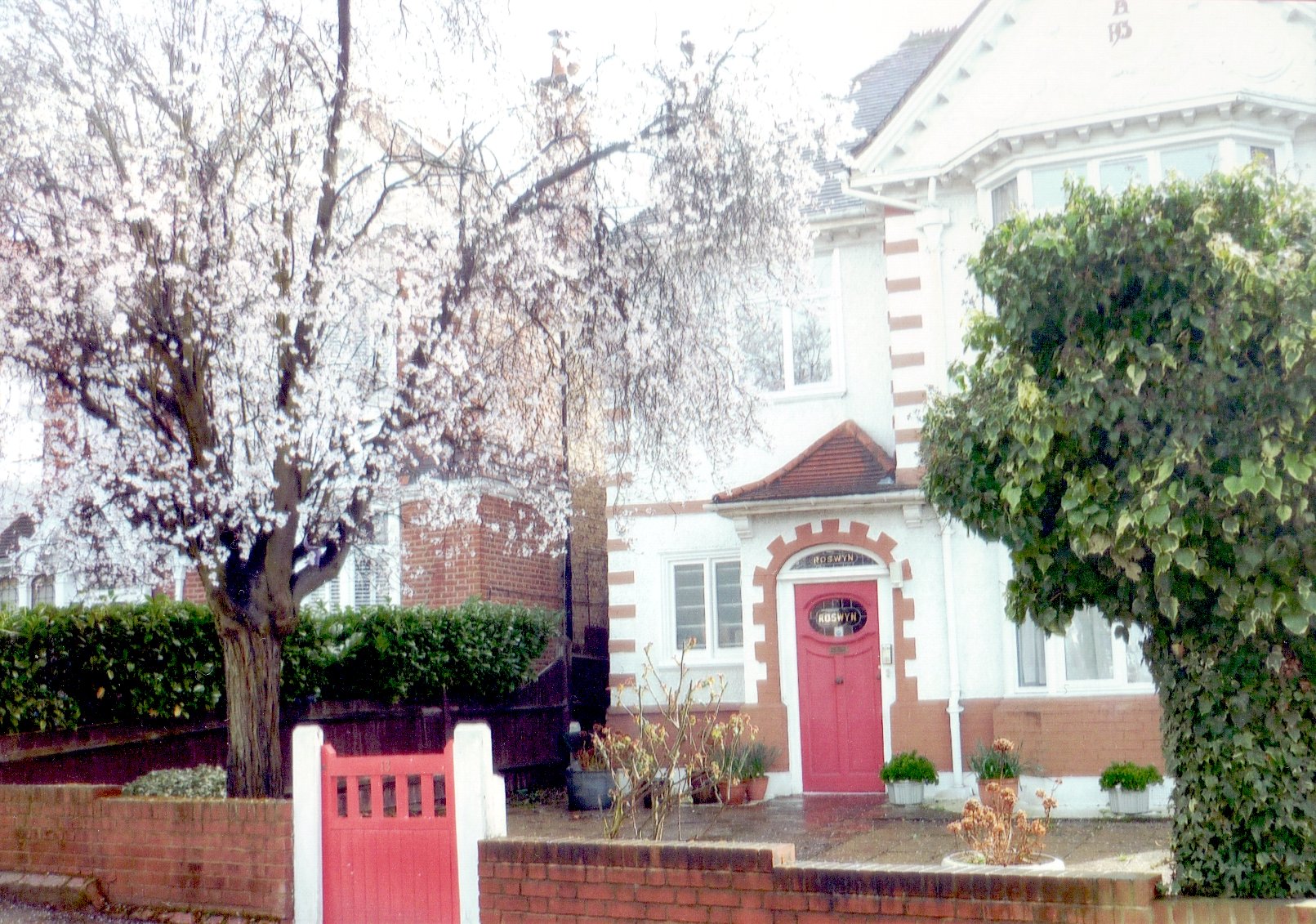 The Grand Order of Lady Ratlings was formed in 1929 by a group of show business ladies, and in 1965 Roswyn House was purchased for it's members with the kind generosity of Sir Billy Butlin.

The House is there for any member of the GOLR who may wish, or need to live in it, either short term or long term. Plus many wonderful and happy events are held there throughout the year.

The ten roomed detached property is situated on the South Side of Streatham Common with lovely views at the front of the house of the Common, and the serenity of its beautifully kept garden at the rear. It is in a Conservation area and benefits from free on street parking 24/7. In 2016 Roswyn House was awarded Local Heritage Listing Status for it's architectural and historic value.

Come and visit the Jewel in the Crown of the GOLR.... Roswyn House.

Our grateful thanks to Sir Billy & Lady Butlin and all the Butlin family for their wonderful support of our House over many years.


Did you know that whenever you buy anything online – from your weekly shop to your annual holiday – you could be raising free donations for The GOLR Billy Butlin Foundation Fund with easyfundraising?
There are over 4,000 shops and sites on board ready to make a donation – including eBay, Argos, John Lewis, ASOS, Booking.com and M&S – and it won't cost you a penny extra to help us raise funds.
All you need to do is:
1. Go to https://www.easyfundraising.org.uk/causes/thegolrbillybutlinfoundationfund/?utm_campaign=raise-more and join for free.
2. Every time you shop online, go to easyfundraising first to find the site you want and start shopping.
3. After you've checked out, the retailer will make a donation to The GOLR Billy Butlin Foundation Fund at no extra cost to you whatsoever!
There are no catches or hidden charges and The GOLR Billy Butlin Foundation Fund will be really grateful for your donations
Thank you for your support.
All pages on this site are coypright BBGOLRFF 2013